Soulmates, we're excited!
This week we'll make our way up north to spend time with the good folks in Duluth and Ely for the Boundary Waters Blues Festival!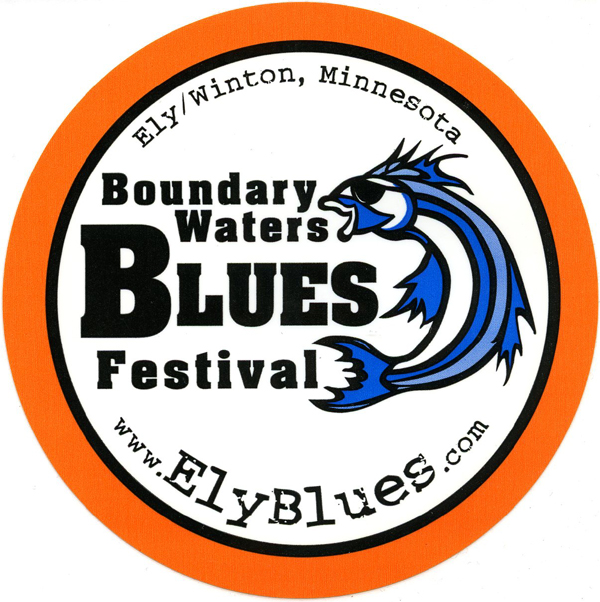 This Wednesday night, a few of your Souls will make an appearance at the Glensheen Mansion at the Historic Congdon Estate in Duluth, MN to play a 90 minute set at 7:00pm. The next night, Thursday, August 15, the Souls get whole for a set in Winton, MN for a pre-festival party at The Long Branch Saloon! We wrap up the road trip on the main stage of the Boundary Waters Blues Festival on Friday at 4:00pm!
We can't wait to share this experience with you and meet some new people in the north woods! 🙂
Don't forget to download the Jimmi & The Band of Souls android app for all show details as well! Use your mobile browser, not Firefox.